A LIBERAL TIMES EXCLUSIVE
Stunning revelations today as it seems that Joe Hockey has somehow managed to travel back in time in order to silence himself.
Mere days after embarrassing footage of Hockey campaigning for free education at a 1987 protest emerged, all evidence of this footage has now vanished. Youtube clips, recordings and images — all sources, in fact — now offer an entirely different version of history.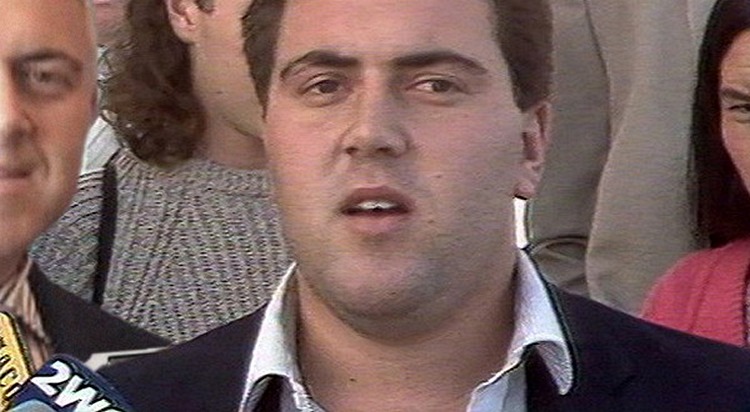 Previously, recordings of Hockey in 1987 had him stating, "We will continue to go out onto the streets and to protest and actively encourage the public to support us in our campaign for free education."
However, the recordings now have his statement as being, "We believe that education, like anything else, should be paid for by the consumer. Only a Communist would think otherwise."
Video footage of the 1987 protest now includes an older man standing behind a young Joe Hockey who looks suspiciously like Joe Hockey from 2014. It also appears as though the older man may have a gun pointed at the young protester.
Of course, without further evidence we can only speculate, but it would indeed be a milestone in Australian politics: never before has a political party broken the accepted laws of physics and changed the past in order to save face.
At least, as far as we know.